Summer styling with a Kimono!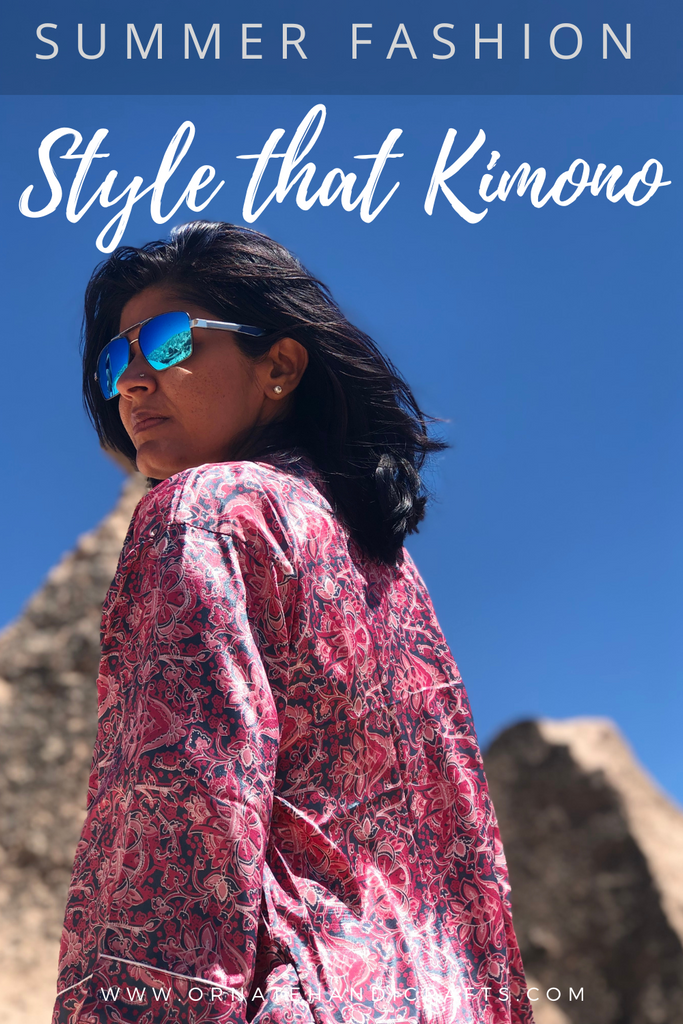 Want to dress lavishly without burning a hole in your wallet? Looking for the perfect layering piece for the summer? Then join Beyonce, Kendall, Rihana & all the others stars and don a Kimono!
You can wear a kimono wrap in so many different ways, during all seasons, day and night. It will be one of the most versatile pieces of clothing in your closet and give you the glamorous allure you've been looking for.